Fort Hood scattering experiments
Z-paper-626 by Herb Zinser about  Nature's atomic, biophysics human   scattering experiment  at the Soldier  Read Center  at Fort Hood.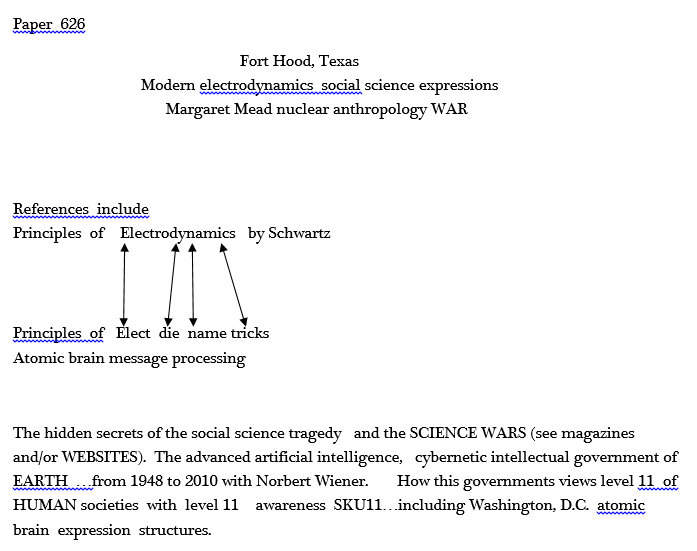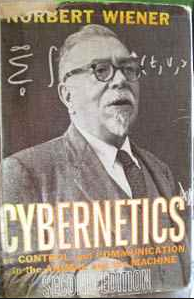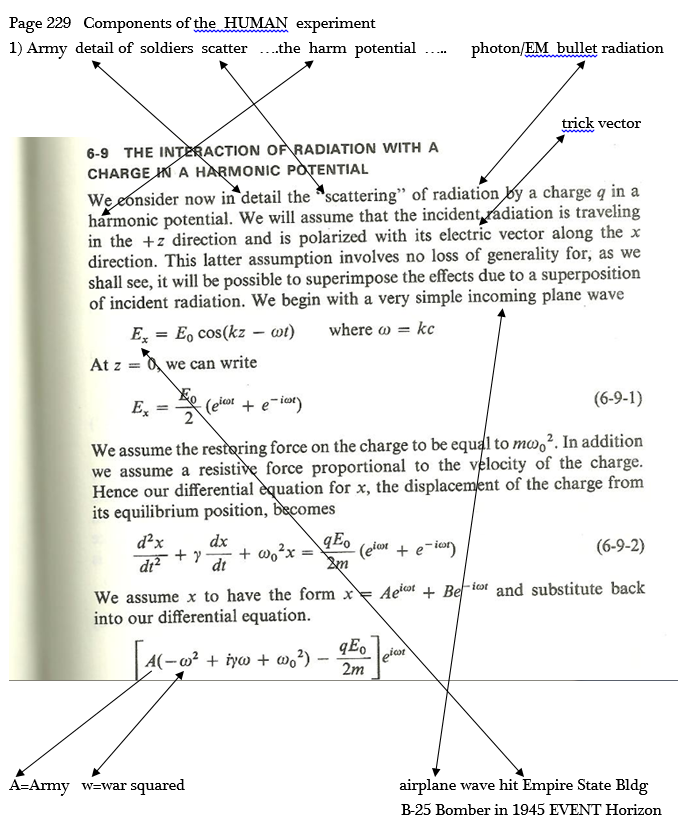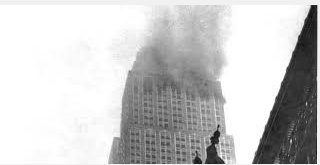 en.wikipedia.org/wiki/B-25_
Empire
_
State
_
Building
_crash
Crash by a U.S. Army B-25 bomber on July 28, 1945. Accident summary … Joe Richman (July 28, 2008). "The Day A Bomber Hit The Empire State Building".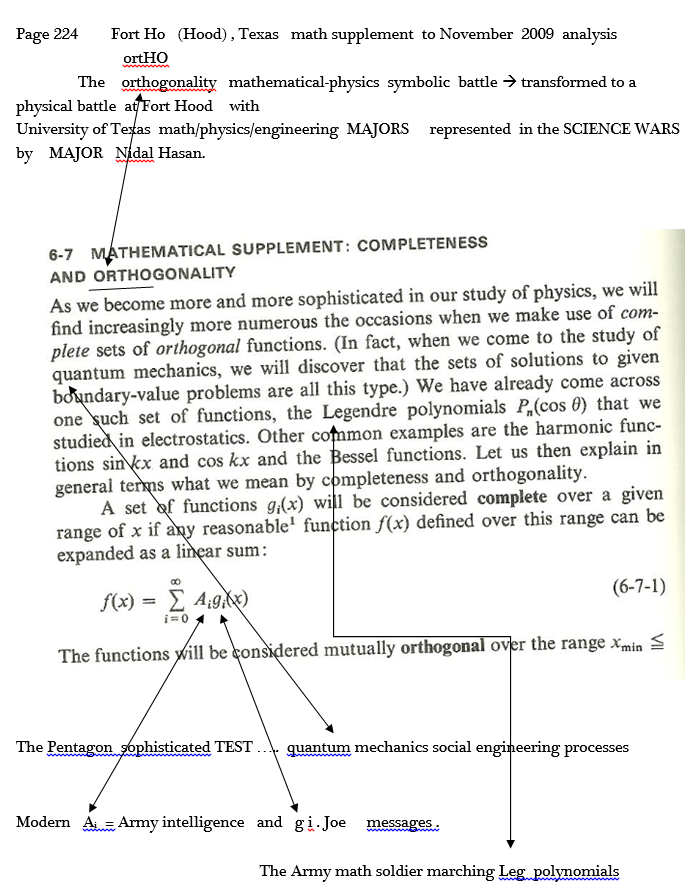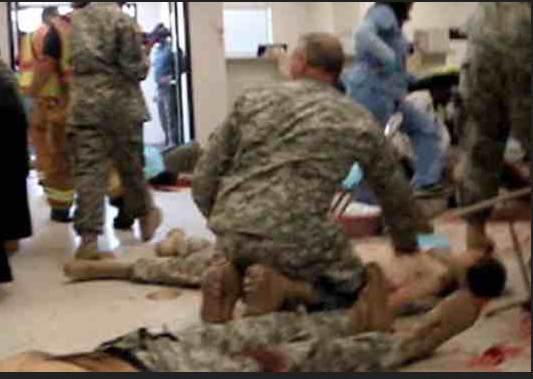 Above, the LEG polynomial casualties in the Fort Hood  ….  bio-math Soldier READ math book Center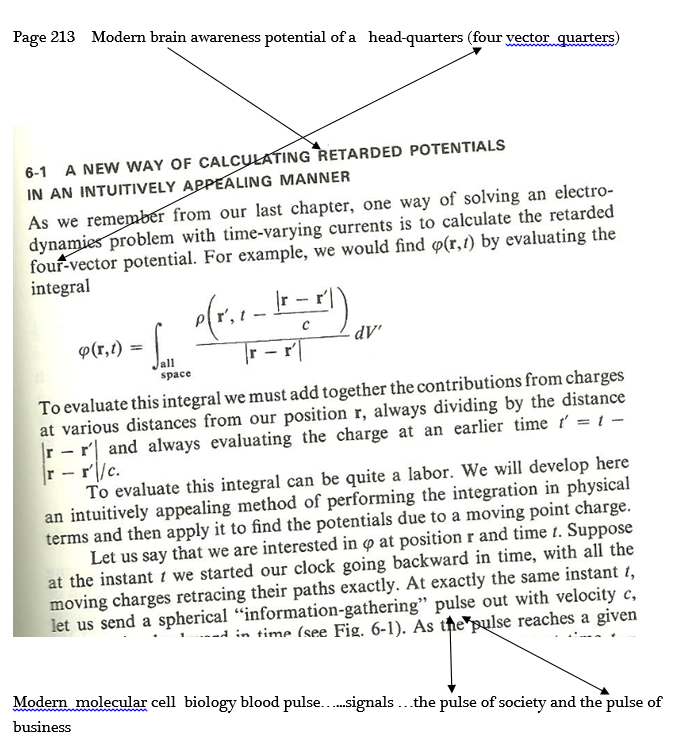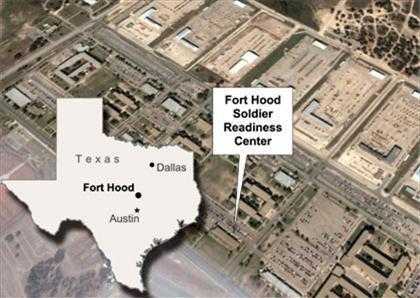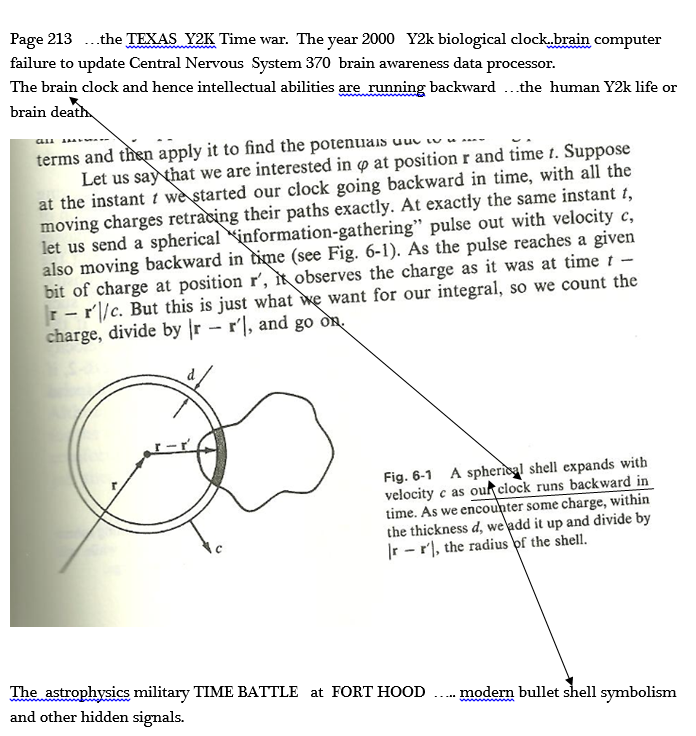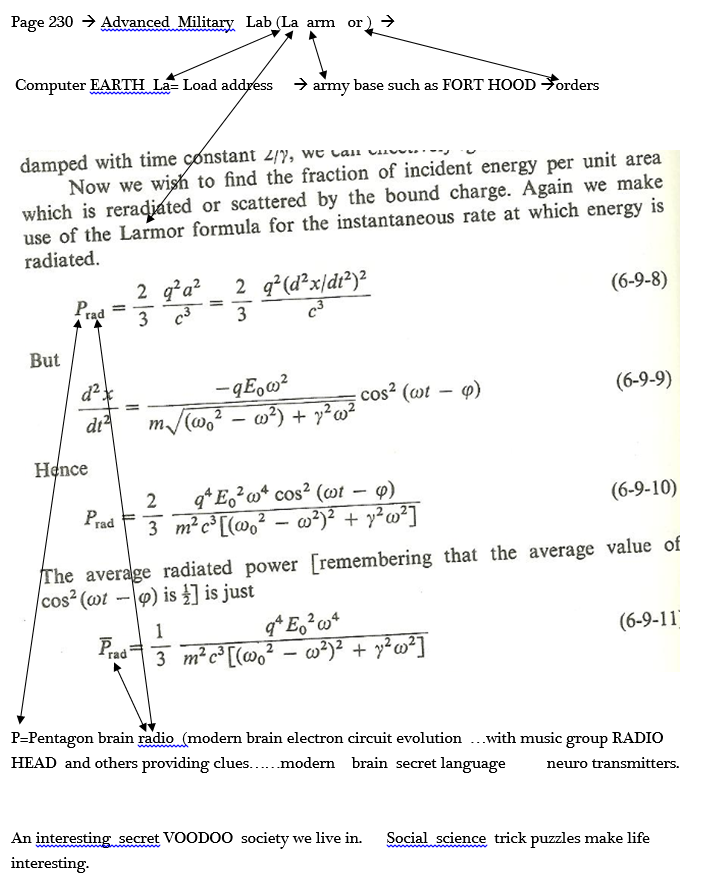 Thus we have some clues about the modern bio-math wars and TOE theory –> Theory of Everything.