The Quantum Holy Cross
Z-paper  389  by Herb Zinser provides some data about Nature's SYMBOL MACHINE comprised of  nouns, verbs, concepts, math equations,  flowcharts, etc.  The ideas found in math and science textbooks are part of the SYMBOL MACHINE.
Below, the bio-math researcher  and his cross-correlation analysis signal for human society.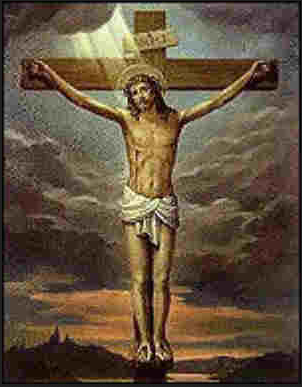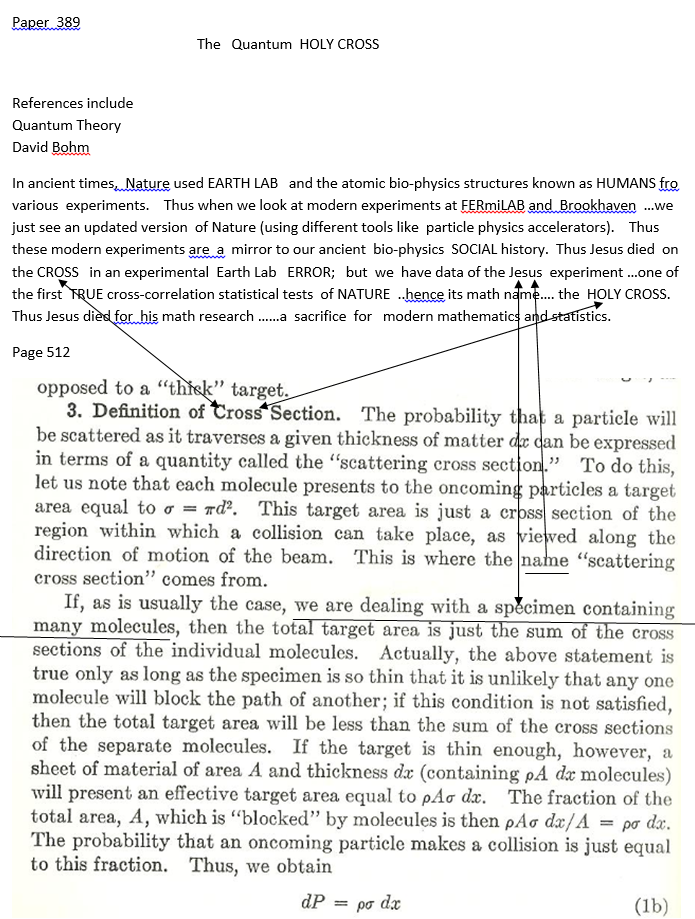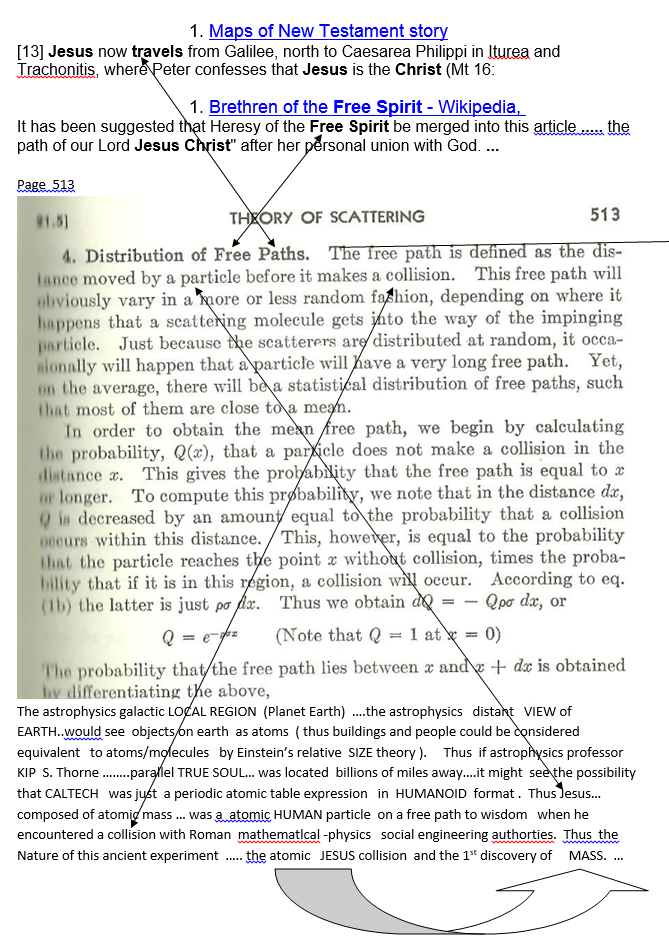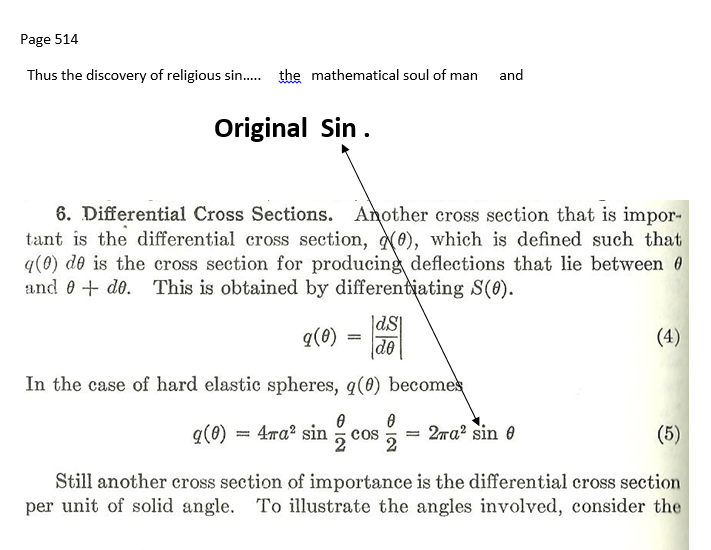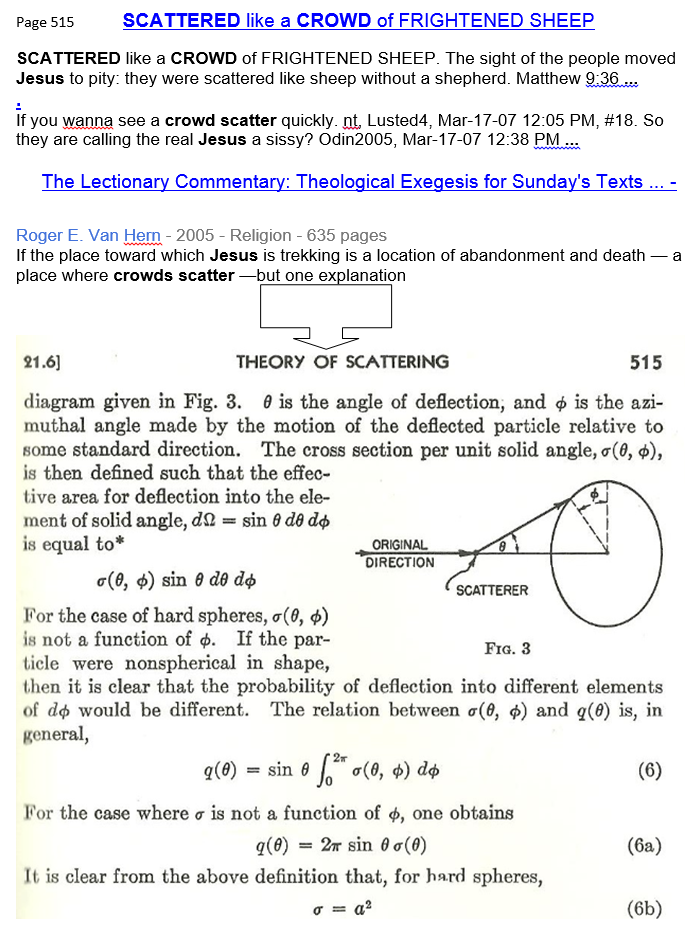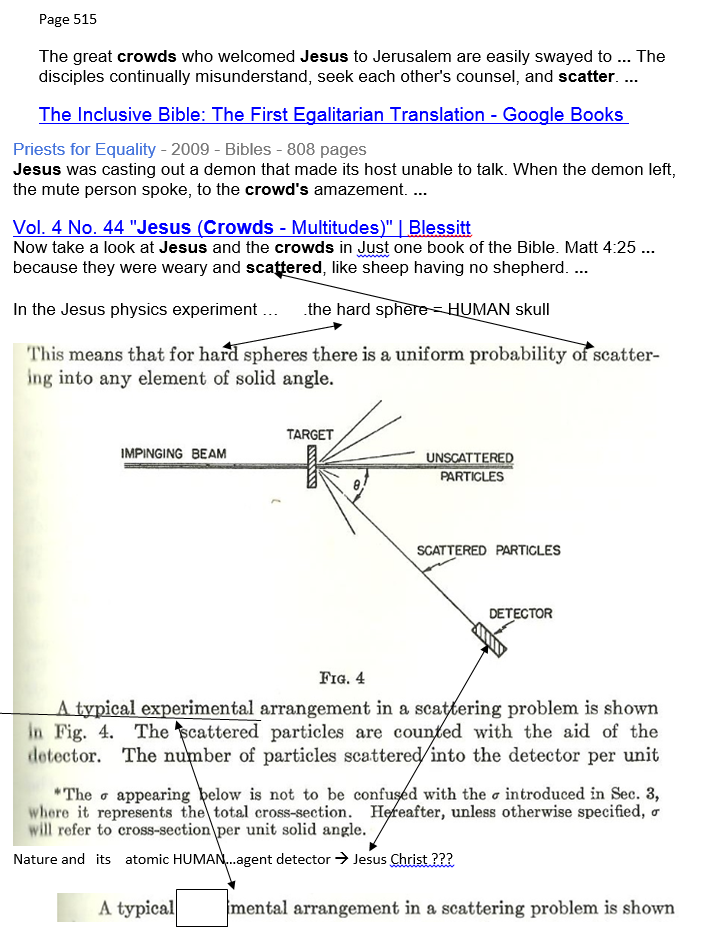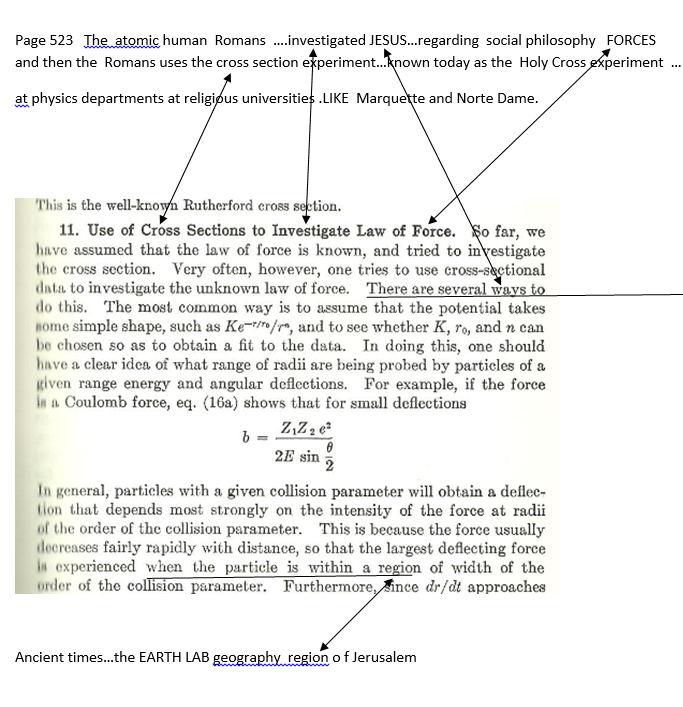 Below, the organic chemistry continuum  …. the carbon atom mass 12 and the first carbon atom mass …  religious /  social expression region  using molecular humanoid DISPLAY devices and their border behavior displays..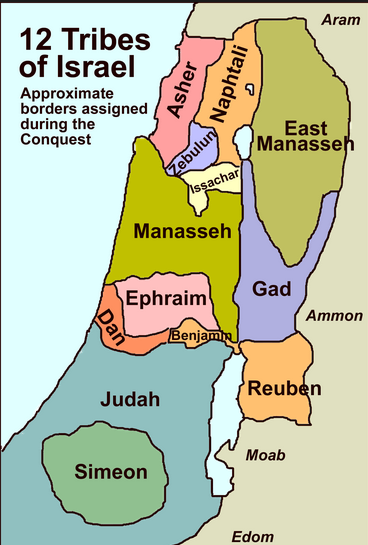 Below, the EARTH sin wave region ..identified as the SINAI Peninsula.
Nikoli Tesla  predicted these Earth resonance waves,